This post was sponsored by JTV. I was paid for this post and received JTV jewelry pieces as compensation.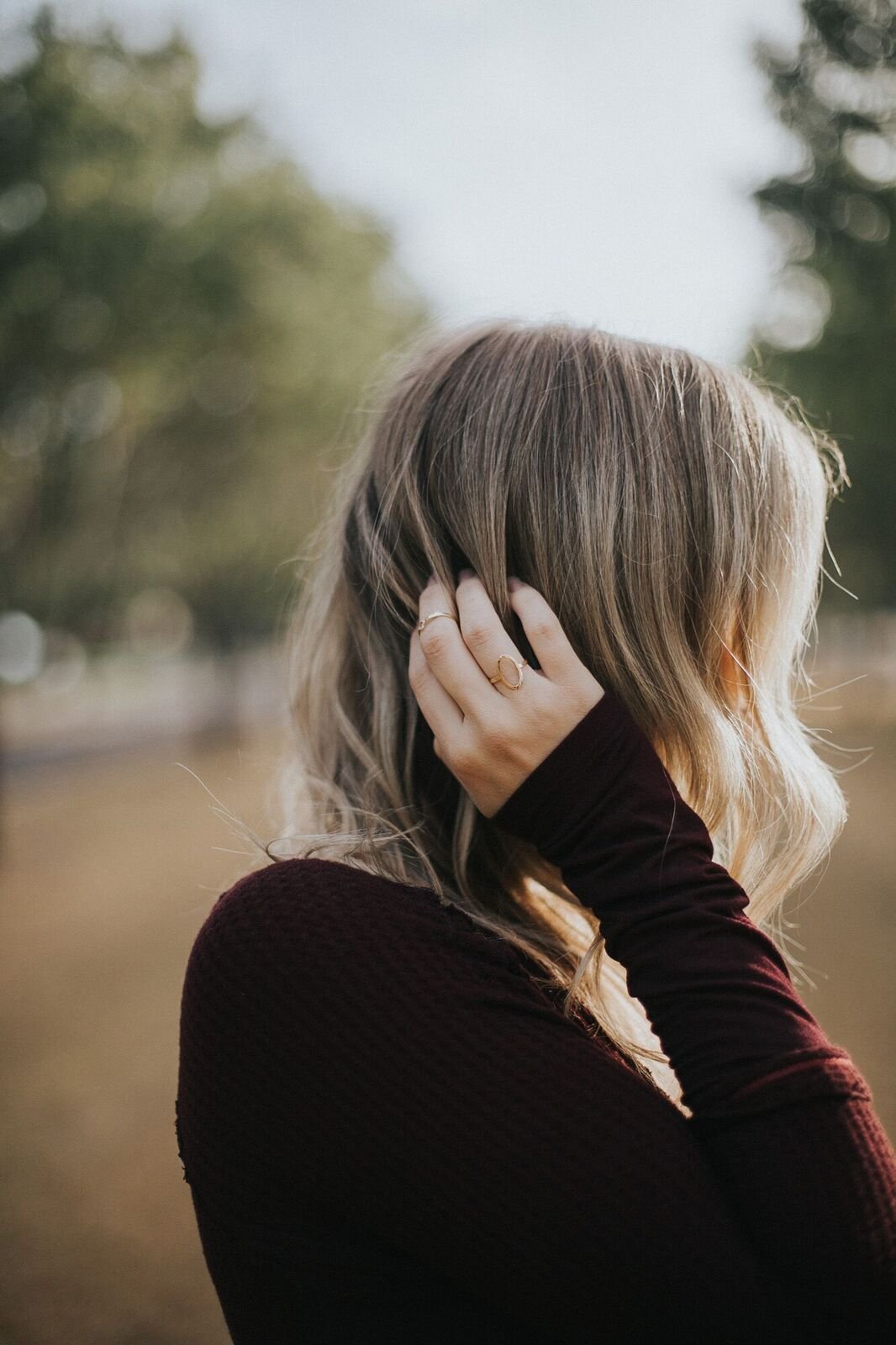 With the holidays approaching fast, I figured it was about time I share a gift guide. I try not to save all of my gift shopping for last minute. It's easier to focus on holiday hosting prep if I've got all of that done. A lot of my gift shopping happens online now, too, which is convenient. I'm delighted to share some amazing gift ideas for ladies of all ages, so keep reading!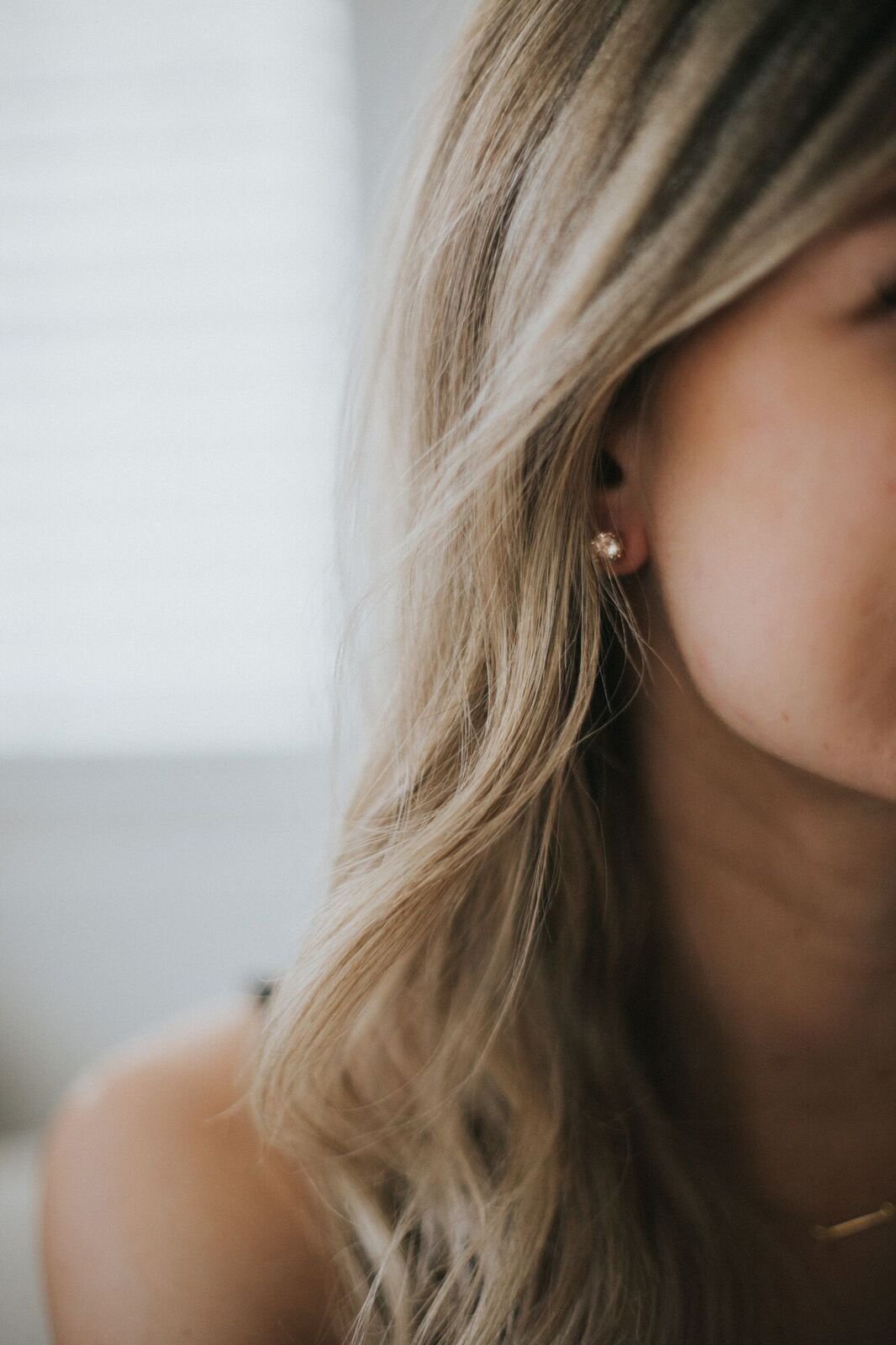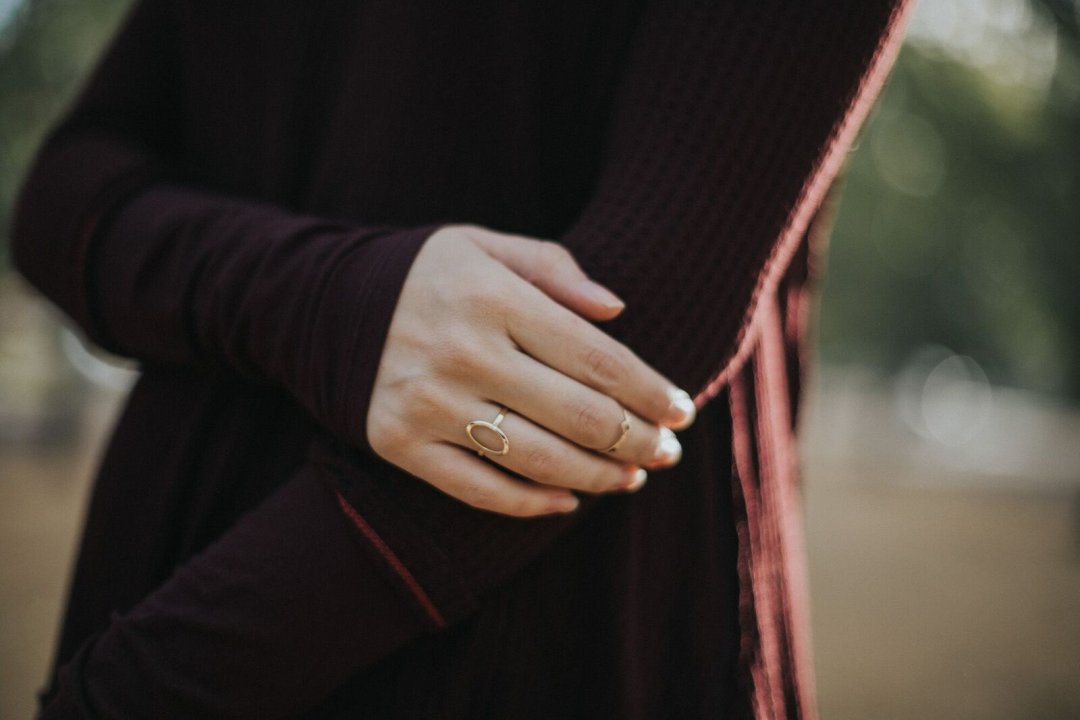 HOLIDAY GIFT IDEAS FOR HER
From classy jewelry that makes a subtle statement, to personal planners, plant projects, and e-readers, these are some of the best gift ideas that will last all year. Which is your favorite?
Gifts to stay organized.
As a type A personality, I love gifts that help me stay organized. A calendar with pages specifically curated and designed by me is sort of a dream come true! There are several planner brands out there that allow the consumer to create the layout and pages, so consider this if the person you're gifting loves to stay organized.
Gifts to stay entertained.
Entertainment gifts are wonderful if the person loves to read, listen to music, or watch movies! Wireless headphones are a great option for the lady on the go. I personally fall asleep listening to podcasts at night, so it'd be a dream to have blue tooth headphones.
Another favorite way to pass the time is reading. E-readers are great for the environment because they require no paper, and they're convenient for the bookworm in your life. Several books in one place? Yes, please!
Gifts that make her look and feel beautiful.
As a woman, looking and feeling beautiful is important to me. Jewelry is the gift that keeps on giving. It takes care and thought to choose a piece for someone you love, so it's a really meaningful gift. I love JTV's jewelry selection because there's something for everyone. The sterling silver leaf bracelet I'm wearing isn't too showy, and looks great with everyday outfits.
I also really like subtle, dainty jewelry pieces. Gold and rose gold have been my favorite colors for jewelry lately. They look so good day to day, and the gold rings I'm wearing in the photos are great for stacking! Not sure what style of jewelry the woman in your life will like? You can never go wrong with diamond earrings.
Make-up sets or perfume sets from her favorite brands are another great gift idea. They last a very long time, and allow the recipient to try out several shades or products to find their favorite!
Gifts that give purpose.
Gifts like gardening sets, herb kits, or even planters full of beautiful flowers really do keep on giving. If the person you're buying for likes to spend time in the garden or enjoys caring for plants provides those are the perfect type of gift!
Gifts that help her remember.
A child's birth stone in a ring, for example, is a wonderful gift for a mother or grandmother. My baby was born in May, so the emerald solitaire ring I'm wearing in the photos above is very special to me. It serves as a special reminder that my firstborn was born in May. Rings or jewelry with significant birth stones or stones that represent a specific month are great for remembering an anniversary, or a special time in someone's life.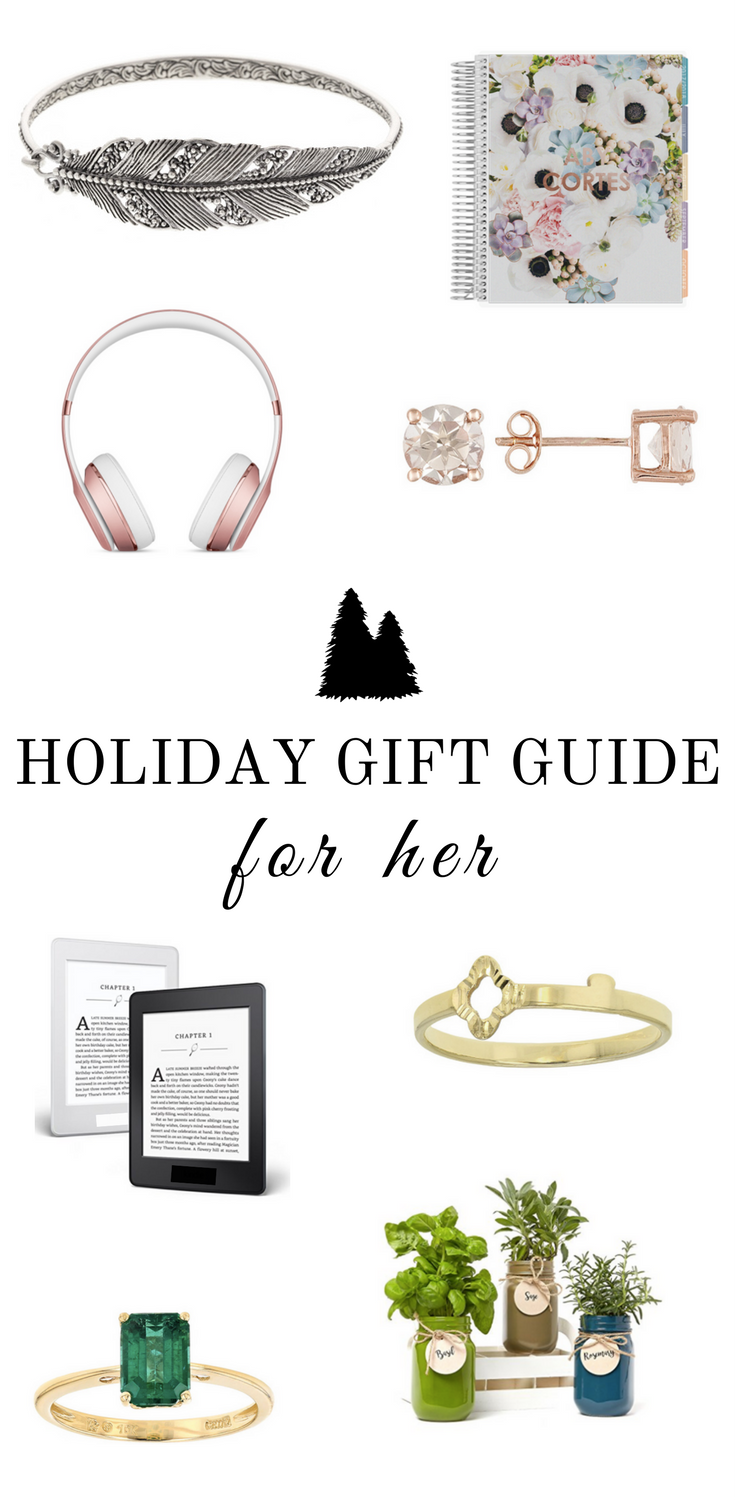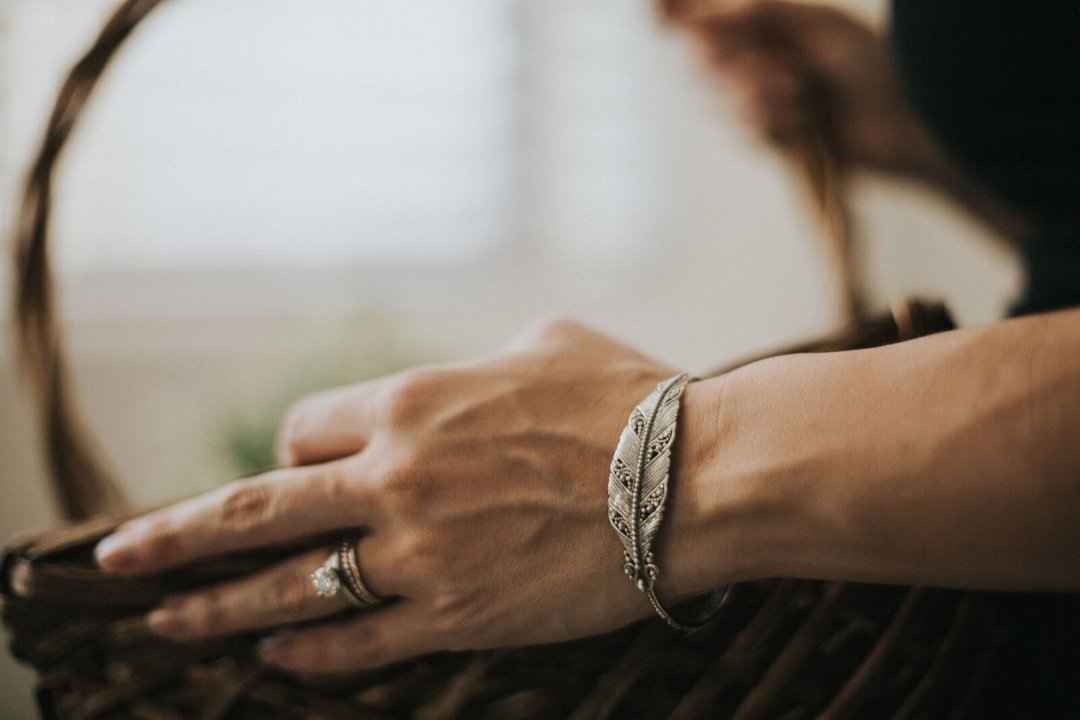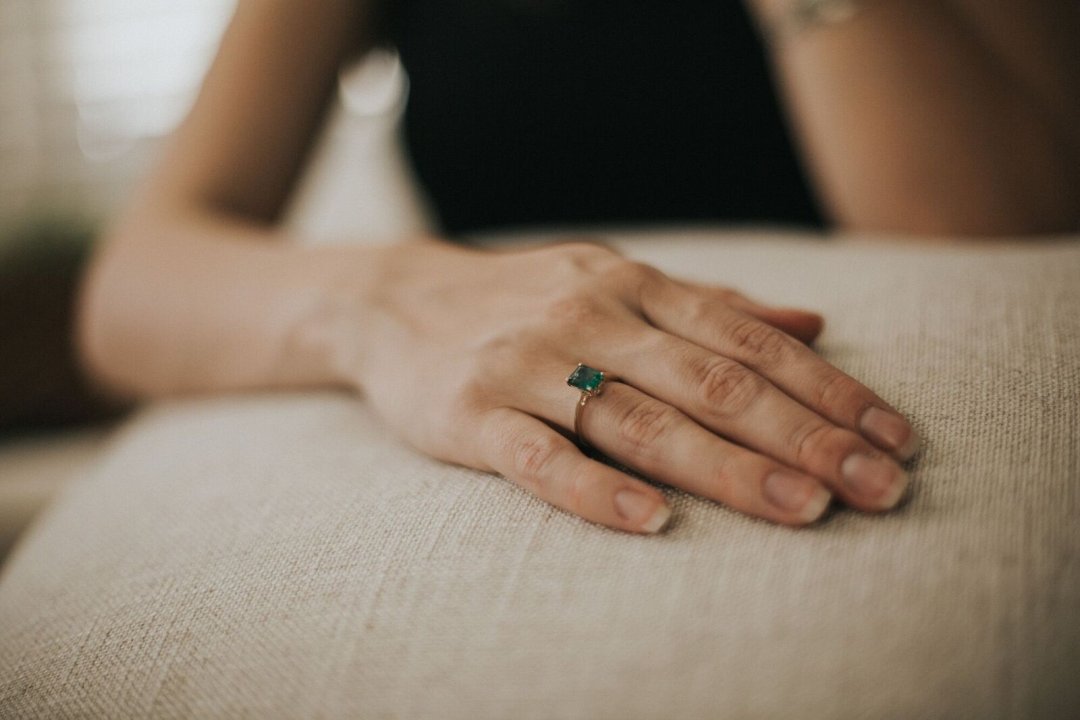 Have you started gift shopping yet? What items would you add to this list? Check out the holiday gift guide from JTV and other bloggers here!
Thank you so much for reading!
*My blog may contain links to other websites. I am not responsible for the privacy policies of those other websites. When you click on a link, your information may be collected by those websites so I encourage you to read their privacy policies.